Welcome to the Pack!
6 months ago
Congratulations to our Student Council Officers!
On Tuesday, October 30 students running for office positions gave speeches in front of the student body and elections were held. Please help us in congratulating President- Bryanna Padilla, Vice President- Lucas Padilla, Secretary- Queana Fonseca, Treasurer-Maddison Pratho!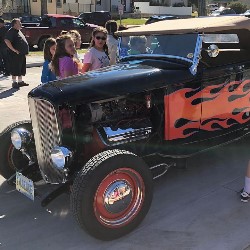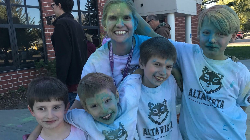 Wolf Families
* Wolves are fiercely loyal to their pack, they are the ultimate team players.

* Wolf families take care of each other. Members of the wolf pack help raise the pups and care for elderly members.
* Wolves are expert communicators. They use vocalizations and body language.

* At Alta Vista we are respectful, responsible and safe. We also, take care of each other and use positive ways.
PTO Page
4 months ago
Bring in your BOX TOPS!
Collect and bring in your box tops! Make sure they are labeled with your name AND your teacher's name. The class with the most box tops at the end of the quarter will get a blizzard party!
us on Facebook!
Did you know that Alta Vista PTO has a Facebook page?
Check us out at